Join our Team
Be part of one of the fastest-growing wellness companies in the world as a Healy Distributor and gain the rewards and health benefits along the way!
Learn More
Contact Us
Healy Offers You New Opportunities for a Better Life
Are you looking for new meaning in your life and your work? Or for additional earnings while helping others? Returning to professional life after raising your children? We offer all this and more to anybody who wants to bring health, joy and meaning into the world together with us! Why only use Healy for yourself and your family when you could be helping others? Show Healy to the world and become a Healy World Member.
Belong to a conscious community of people who are experiencing more  ease and wellbeing in their lives and helping others
When you share Healy with others you receive generous bonuses as well as earning additional FREE Healy devices. Healy World offers you a modern, unique and attractive compensation plan.  
Healy provides great resources, events and training to help you grow your network. Whether you are a direct seller or an influencer or a social selling expert you will be impressed with the level of support you will receive from Healy World .
The Healy rewards model is innovative, lucrative and provides optimal rewards at every level.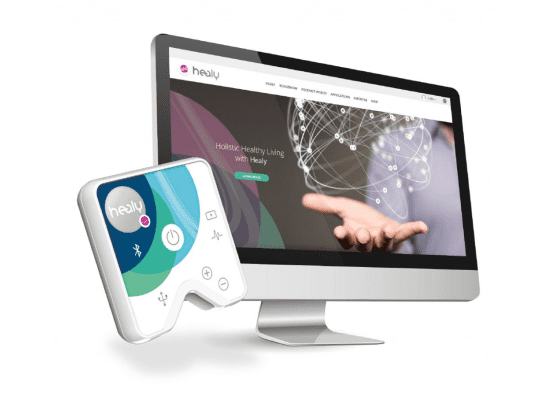 We Provide Great  Resources to Help you Share Healy
Your own Personalized Healy website

A Digital Business Card linked to your website
Time-proven landing pages for customer acquisition and referral
Internal landing pages to attract a large number of Healy World Members
Informative videos and presentations for easy customer acquisition
Attractive customer programs for getting customer recommendations

Innovative multi-level reward models for attractive income at all levels
How Do I Become a Healy Distributor
It is simple to join as a Healy Distributor and to start earning bonuses and commissions you will first need to purchase a Healy product.

To join with a purchase simply visit our shop, add your chosen Healy Edition to your basket, at checkout you will be asked to open an account. Simply choose Member Account rather than customer Account and you will be signed up as a distributor.

Methods of payment: Visa Card or Mastercard or pay in installments with Payright ( in Australia) More Info 

To join without a purchase simply visit our shop also, go to LOGIN on the top right of menu, click on create and account, again choose MEMBER account, fill in your details and you will also be signed up as a distributor.

Once you are signed up, you can log into your business dashboard, set up a password, and fill in extra details such as bank details for commission payments. You will notice inside the account your shop affiliate links and also a Healy Academy section and we highly recommend you complete the Academy to learn everything you need to know about Healy.

To get support and advice on becoming a distributor please contact us directly using our contact page.
Sign up for our Frequencies for Health Newsletter
You will receive the latest news,  informative interviews,  videos and articles to expand your knowledge of frequencies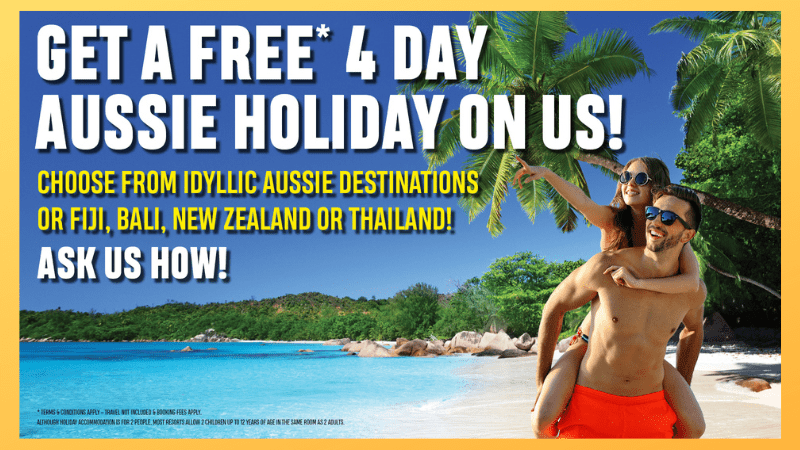 Member Incentives
Receive a FREE Holiday with any  Healy Edition when you join our team as a Healy Member .  Yes that's right we are giving away an amazing vacation.
 We are all about helping people and now we want to support our members to share Healy with as many people as possible.   We provide technical support, group meet ups, newsletters,  website and digital business cards and in-home presentations.  
If you are interested in becoming a  Global Healy  Distributor please use the form to get in contact with us and we will send you more information.