Start your journey to feeling better 
Do you need relief from pain, insomnia or stress?

Do you want more energy?

Do you want a better memory?

Do you want to look and feel great?

Do you want to expand your consciousness?
The Healy can provide you with the right frequencies to support all areas of  your life. There are even  frequencies for
nutrition, beauty, fitness, job, learning and protection from electro magnetic radiation!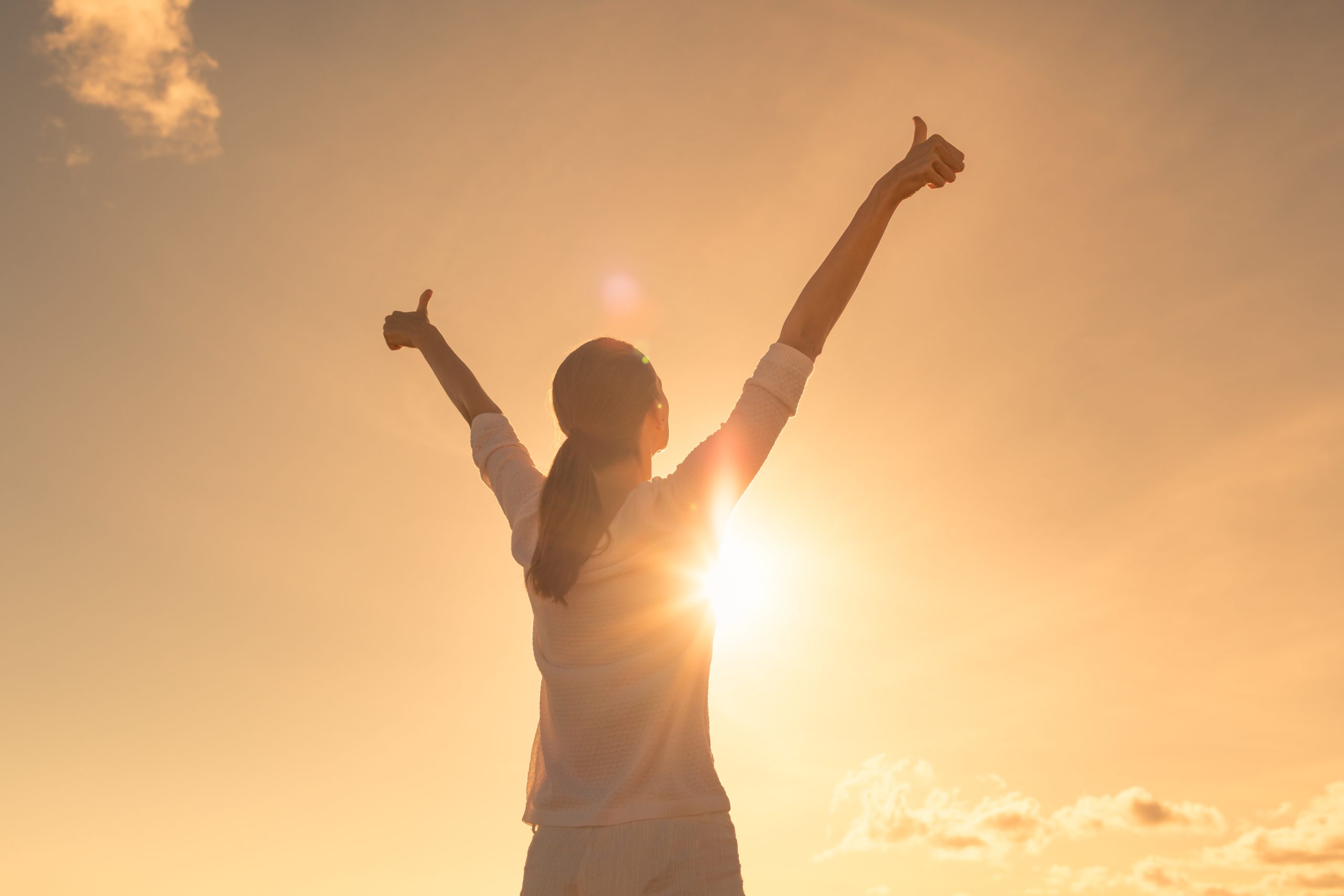 The Healy delivers individualized frequencies via microcurrent and via the information field. The individualized microcurrent frequencies are proven to be  effective in relieving  chronic pain, fibromyalgia, skeletal system pain and migraine.
Healy is effective in relaxing the nervous system so that you sleep better.  The frequencies are designed to harmonize your bioenergy field so you can experience a sense of unity and coherence of body, mind and soul – an all inclusive wellbeing and vitality. Regular use of the Healy allows you to participate in life to your full capacity.
Coaching can effectively help you to get things moving when you are stuck and to recognize blind spots in your reality – aspects of your personality of which you are not aware but that continually block you. Only when you see clearly can you make decisions and initiate much needed changes.  Have a personal success coaching session with us and start your Healy growth journey!
Check your Current State of Health
Once you have identified the areas you would like to improve then the Healy can deliver the specific frequencies that will balance and restore your health and wellbeing. There are even programs to improve your emotional and mental balance as well as personal development.  
  Healy Frequency Experience In Home Demo  60 minutes  
Healy Health Resonance Scan with Individualized Microcurrent Frequency ( IMF) Programs  90 minutes in person  
Healy Aura Scan Analysis and Chakra Balance  60 minutes by zoom or in person  
Healy Coaching Session 90 minutes in person or by zoom  
Healy Hire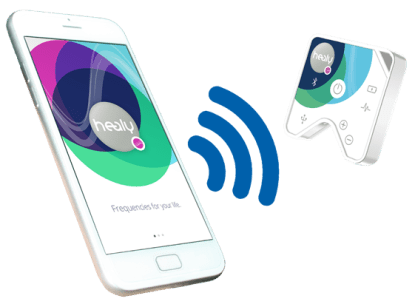 Change Your Frequency Change Your Life
Ask yourself how you are really feeling and do our quick health check to evaluate your current state of being. Do you want a better life of ease and joy and wellbeing?
The Frequencies go to the source of whatever is creating an imbalance in your body mind spirit and restore coherence and harmony.  They are not intended to cure, treat, mitigate, diagnose or prevent disease. 
Running the Healy frequencies on a regular basis will expand your awareness of your body-mind-spirit and will create positive changes in your life.
I used to have lower back pain and was very stiff when I got out of bed. I no longer have any pain and my flexibility has improved significantly since using the Healy frequencies
I used to have trouble getting to sleep and would often wake during the night. Since using the Healy frequencies I get to sleep easily and have a full night's rest.
I was feeling anxious and depressed during the Covid-19 lock downs and restrictions. But when I first received my Healy and ran the Balance program I couldn't stop laughing. It felt like a dark cloud had lifted and I haven't felt any depression since running the frequencies each day.
Healy Experience In home Demonstrations
Healy Health Scan & Balance Sessions
Healy Aura Analysis and Chakra Balance Sessions
Healy Personal Coaching Sessions
Healy Sales and Hire
Healy Health Group Mentoring
Learn more about frequencies and how they can be applied for health, nutrition, fitness, learning, mental wellbeing, job and animals
Get our Healy Health Newsletter