What are People Reporting?
Health Practitioners, Business Owners, and Individuals around the world are raving about how the Healy has changed their lives for the better. 
VANESSA from New Zealand
had Fibromyalgia
CHRIS ZEITLER from USA  Had Chronic fatigue and mould poisoning
RYAN CONLEY – Experienced Higher Vibration using the Coherence Program
STEVEN KELLER – Practitioner Overview
Frequencies Can Improve All Areas of Your Life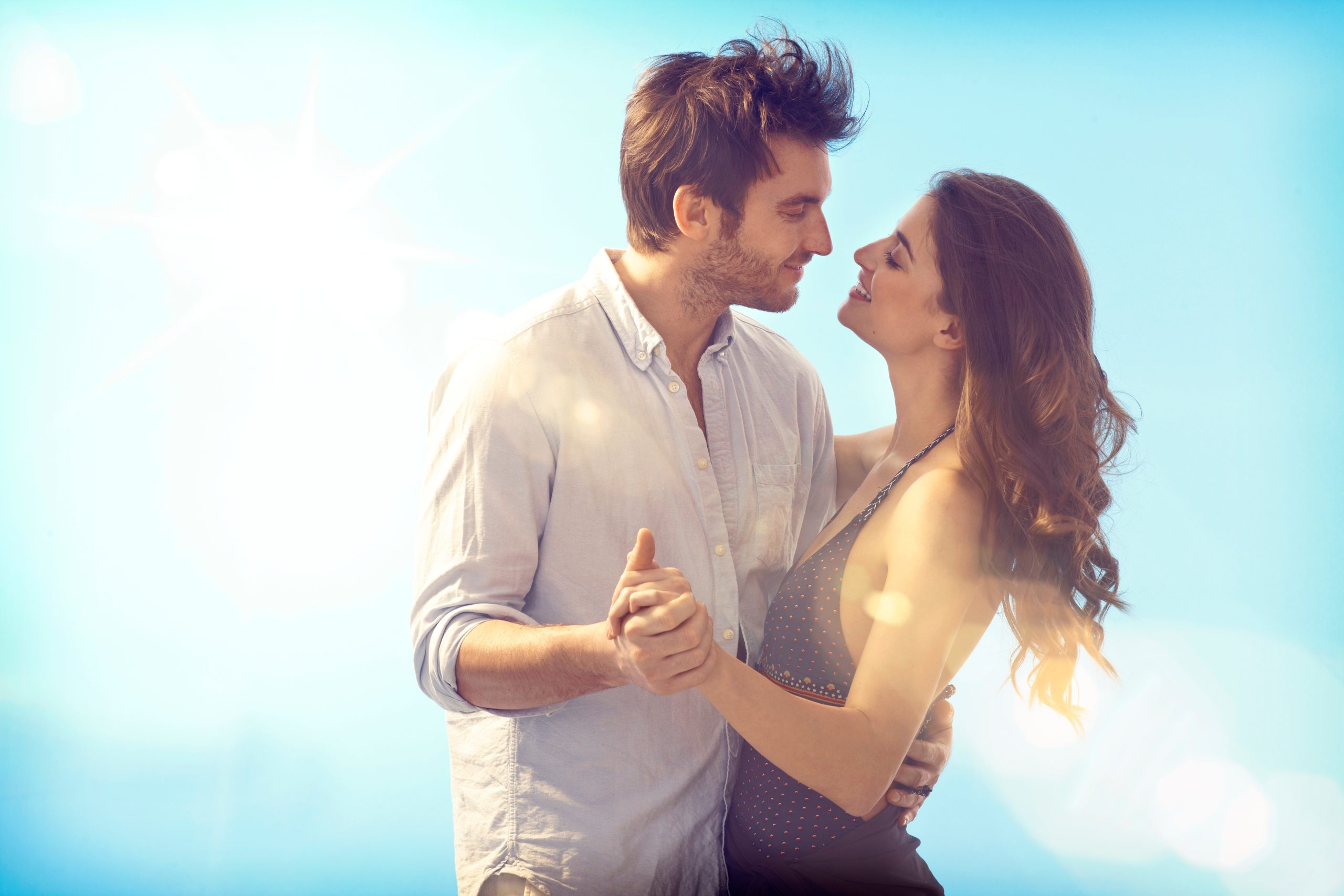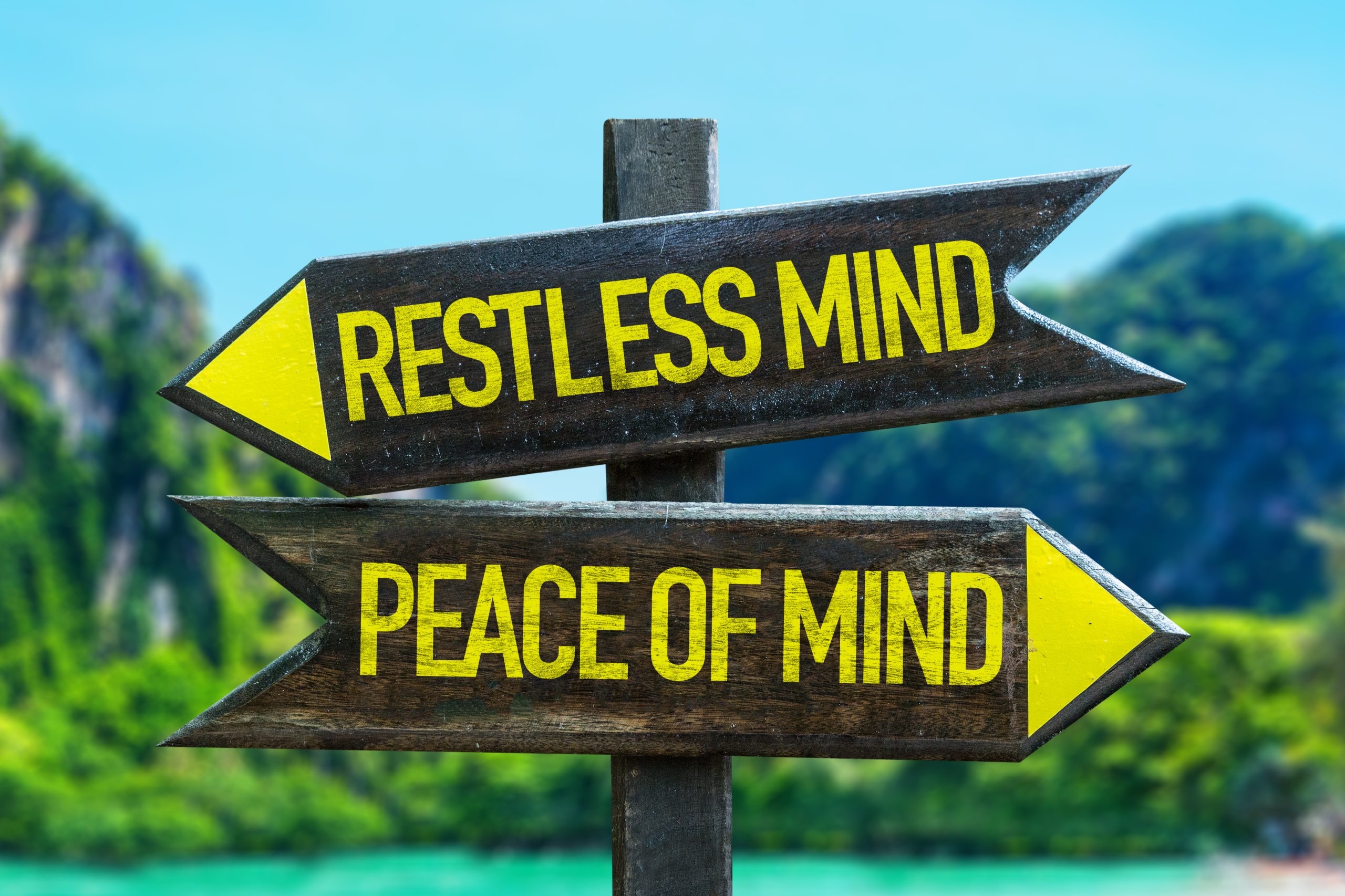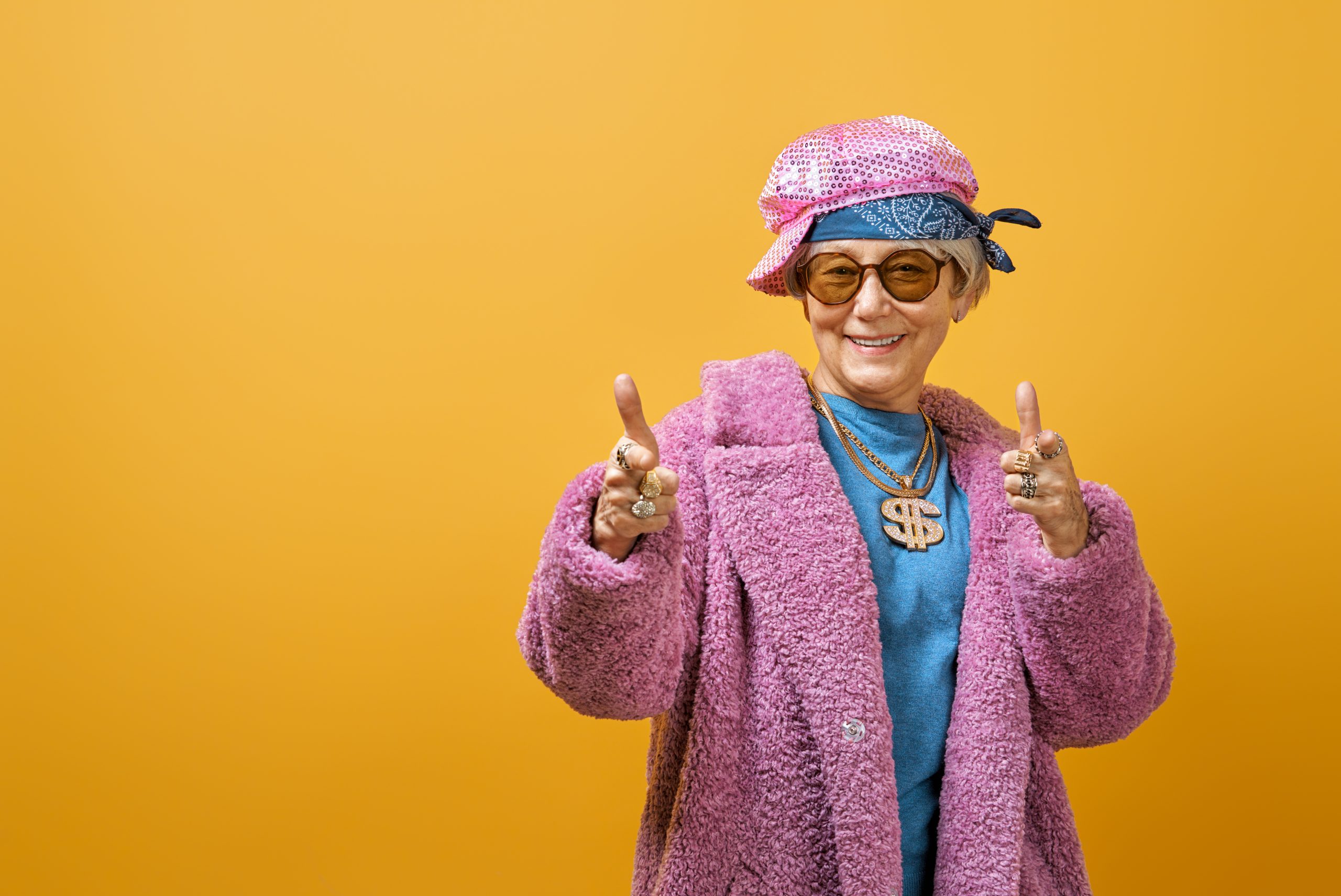 Frequency healing has proved beneficial not only to humans but also to animals, plants, organizations, buildings, businesses etc. Since everything in our world resonates on a specific frequency, with your Healy Device, you can run a scan on particular areas of your life and apply the appropriate frequencies needed for a more balanced life, work, relationships or finances.
It takes less than 1 hour of your time to see and experience  how this incredible quantum technology of frequencies can restore your bio-energetic balance and harmony! PLUS find out how you can earn a FREE Healy and generous bonuses by becoming a Healy Member. We provide free support and training!