About The Healy Health Group
We are all about helping people to experience the benefits of the Healy.
We have each found the Healy to have improved our health and wellbeing and share an amazing connection with this miracle device. Each of us has had personal 'Healy' experiences that are profound and now can't imagine life without the Healy.
We want to work together to share the Healy to have as many people as possible able to rebalance mind & body through frequency wellbeing. Contact us today to find out more.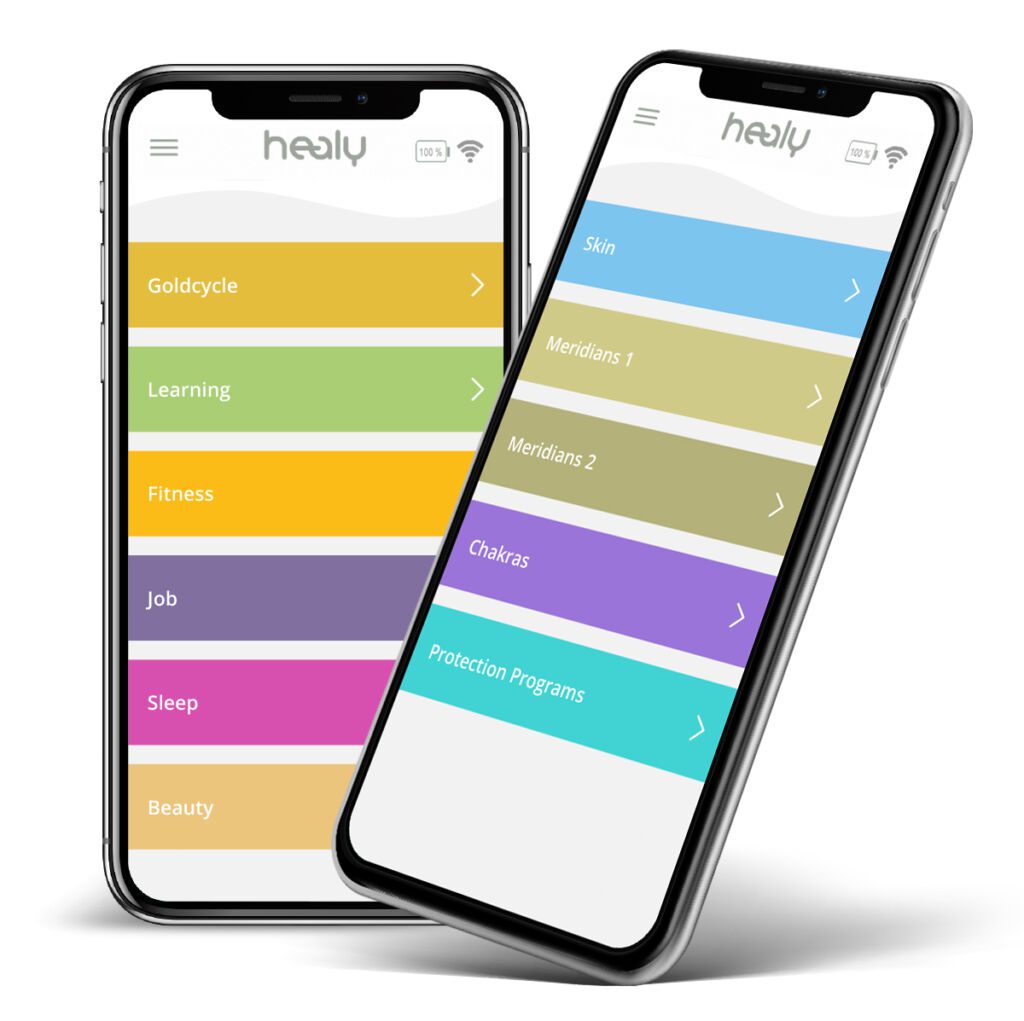 Healy World's intention with the Healy is to harmonize organs, mental health state, emotional and soul health, as well as enhancement of cells to their optimal state. Frequency healing has proved beneficial not only to humans but also to animals, plants, organizations, buildings, etc. Since everything in our world resonates on a specific frequency, with your Healy Resonance, you can run a scan on particular areas of your life (see below) and apply the appropriate frequencies needed for a more balanced life.
The quantum HEALY device is a technology used for the greater good and making a positive difference in the world.
How Healy can help in our daily lives